YFM Cares About Quality Control
Our proprietary Quality Control Process ensures each beauty product is restored to its best condition.

We have developed a 5-step inspection procedure to ensure you get the best quality when purchasing from our website.

Products from YouFromMe are all 100% inspected through our proprietary Quality Control Process.
SELL WITH US
SHOP WITH US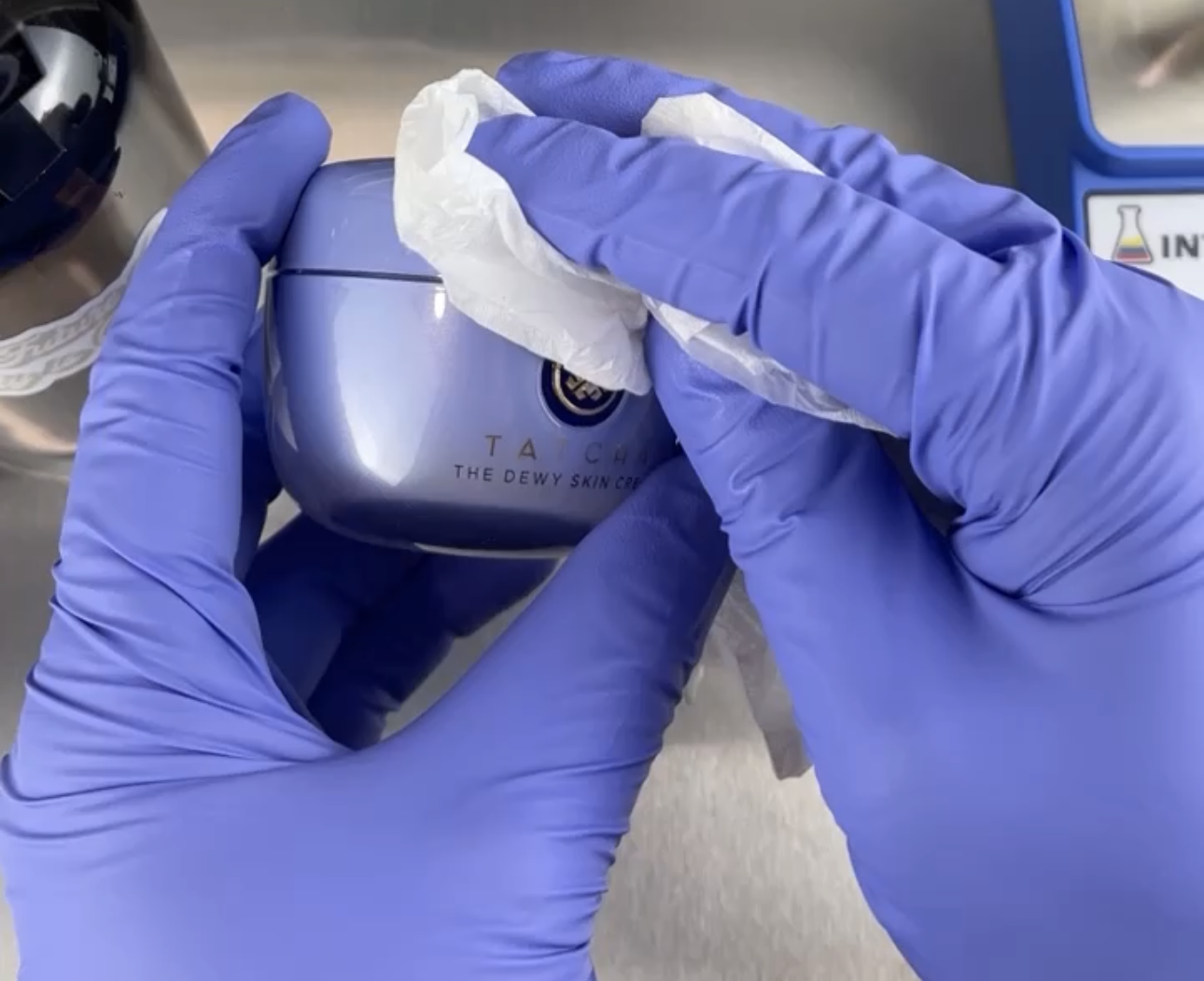 FYI
Over 70% of YoufromMe's inventory is brand new and unopened.
Despite its increasing popularity, the resale market for beauty products faces unique challenges that are very different from the resale of fashion. Paying attention to hygiene and expiration dates is important, which can lower consumers' confidence in gently-used products.

YouFromMe is a centralized operation, where every gently-used beauty product sold on our website is evaluated for microbials through YouFromMe's propriety Quality Control Process, which was developed using best practices from the U.S. Food and Drug Administration (FDA), Japan Ministry of Health, Labor, and Welfare, and the International Organization for Standardization (ISO). By doing so, we are confident that these products are ready to be loved again.
Items only accepted brand new and in sealed packaging
Make-Up
Tools (brushes, rollers, cleansing devices)
Nail polish
Hygiene Products
Items that can be accepted brand new and gently used
Skincare
Haircare
Bath & Body
Fragrance
How it works
The YFM Quality Control Process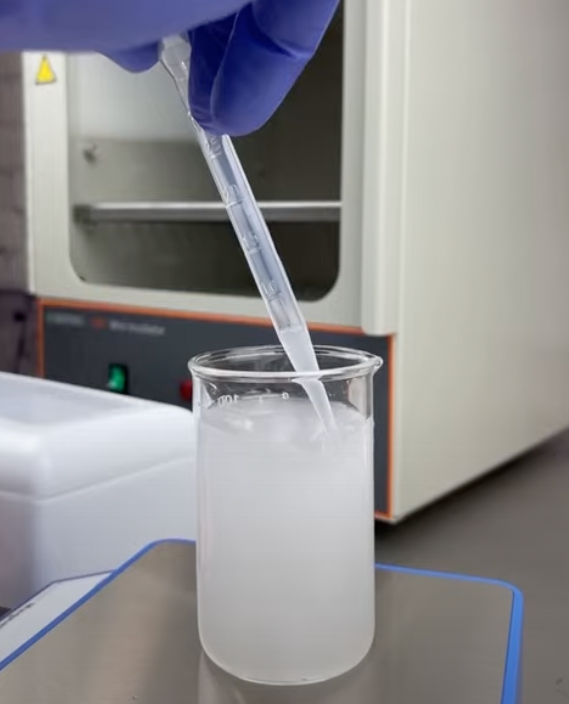 Visual Inspection
High lumen LED light to check the fill level and contaminants.


Authenticity Reference
Cross reference check of expiration dates, UPC codes, batch / lot codes for manufacturing dates and authenticity.


Microbial Risk Assessment
A propriety risk assessment is performed on each product that is deemed "used." This risk assessment determines if there is risk of microbial growth in the product.


Microbial Testing
Propriety microbial testing is performed for products the risk assessment deemed "at-risk" for microbial growth. Products are tested for multiple types of microbials, and if any are found (even one), the product is responsibly disposed of.


Outer Layer Cleaning
The outer surfaces, lids and nozzles are cleaned with 70% isopropyl alcohol, as well as environmentally-friendly castile soap to give the brand a new look and feel.
Seller Pro Tip
: Our preferred product containers are pumps and squeeze bottles. They prevent any contamination through the surrounding atmosphere and keep the product safe in its containment.
YFM Guarantee
YouFromMe strives to restore beauty products back to brand new-like conditions. If you feel like a product, you ordered has not been restored to its full potential, do not use it, and send us an email directly to hello@youfromme.com.