Who We Are
Our Mission
We are here to close the loop within the beauty industry to better our planet and create a community of sustainability. We reuse beauty products that are already in circulation from everyday consumers to make products accessible, affordable, and make a positive impact.
Join The Movement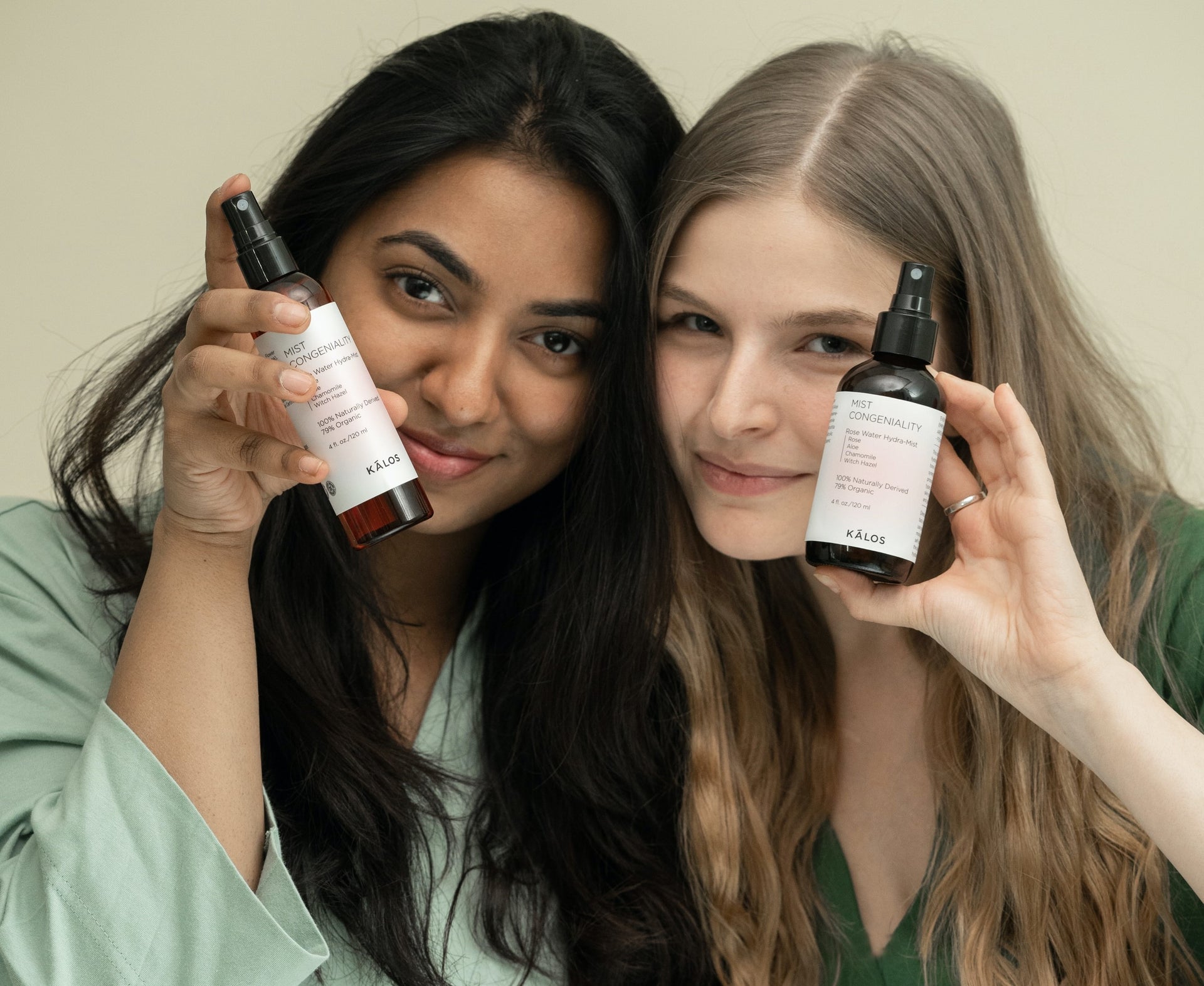 Why We Do It
OUR PHILOSOPHY
Ensure products get used to their full extent
Saving materials from flooding landfills
Total water & energy saver
Less extraction of natural resources
Replaces the need for more product production
Offers products at affordable prices
What We do
OUR IMPACT
DIVERT YOUR WASTE FROM THE LANDFILL
Give your brand new or barely used beauty products another life through resale, donation, or recycling. All you have to do is ship your products to us or to our partners.
ENSURES YOUR PRODUCTS ARE DISPOSED OF PROPERLY
Did you know that products such as nail polish remover are considered hazardous waste and shouldn't be throw in the trash? Let
YouFromMe
help you dispose of them properly.
PREVENTS MORE RAW MATERIALS FROM BEING CONSUMED
70% of products sent to
YouFromMe
aren't opened! Even organic raw materials have an environmental impact when extracted from the earth.
YouFromMe
helps ensure products that are produced are fully consumed.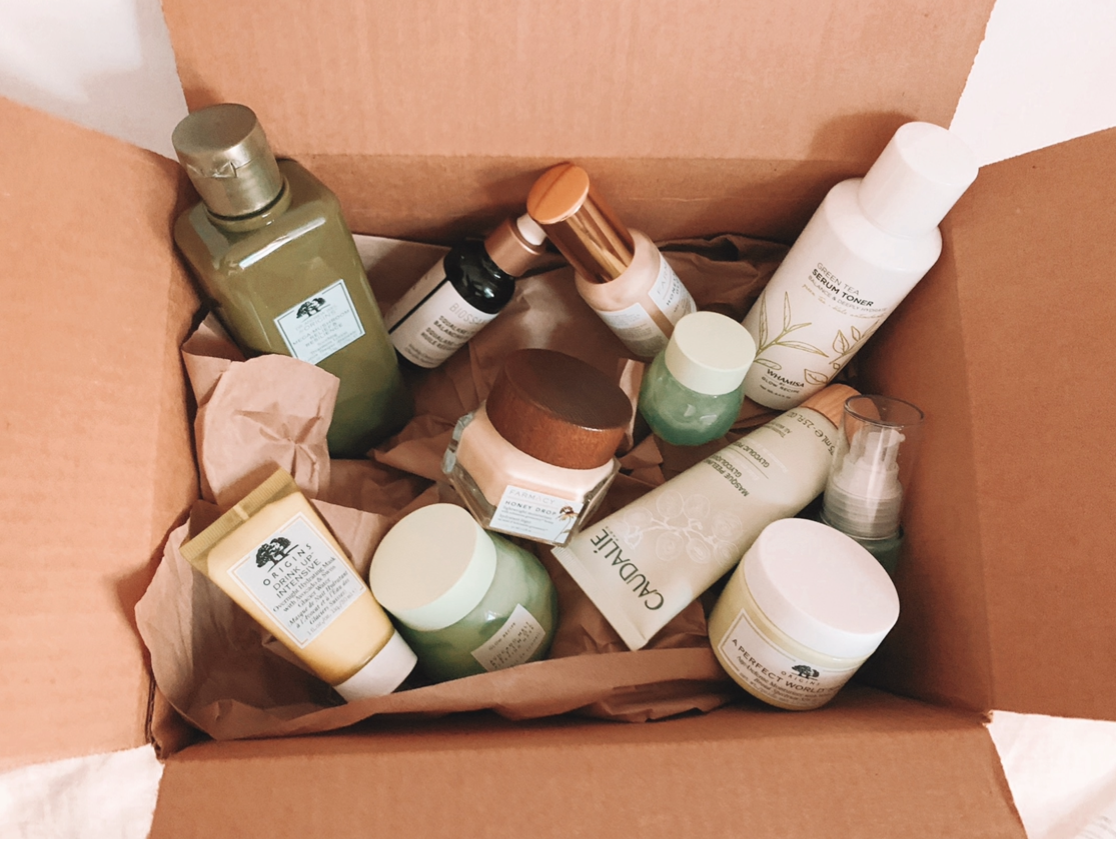 Our Process
Restoration + Quality Control
Our proprietary Restoration and Quality Control Process ensures each beauty product is restored to its best condition.
Meet the founder
The Tiny Chick Behind the Big Idea

Embarking on a greener, acne-free path, I scrutinized my daily practices and considered areas I was squandering money on unnecessary items – and that led me straight to my beauty regime! It's astounding to think about the amount I shelled out over time, in an attempt to heal my impaired skin, oblivious to the fact that it was these very products causing harm in the first place. It spawned the idea of establishing a platform where people can resell, contribute or correctly dispose of items they don't need or that didn't meet their needs. In addition, it offers average buyers like me the chance to acquire products they adore without financially overstretching.

Shop our products
Why Our Customers Love Us
Wonderful company!
I love the concept of thrifted beauty and skincare and was excited to try it out. My products came quickly and were exactly as described, either new or gently used. I loved the sticker I got as well. I have already ordered a few more things I needed and will definitely continue buying from You From Me.
Love it here!
I've ordered twice from this site and have had two great experiences! Shipping was quick both times, and the products were in great condition. I'm the facemist I ordered was unopened, and I got the Lancôme Génifique serum at such a great price! I will continue to order from this sit and recommend to friends.
Fantastic Concept and Products!
We all need to take more responsibility for creating a more sustainable world, and I am so happy that Youfromme is available for those of us who love beauty and skincare. I will absolutely be back over and over again
OUR IMPACT
We believe in a future where beauty is reusable
Closing the loop within the beauty industry is led by YouFromMe, creating numerous benefits for the environment and consumer spending.

LEARN MORE