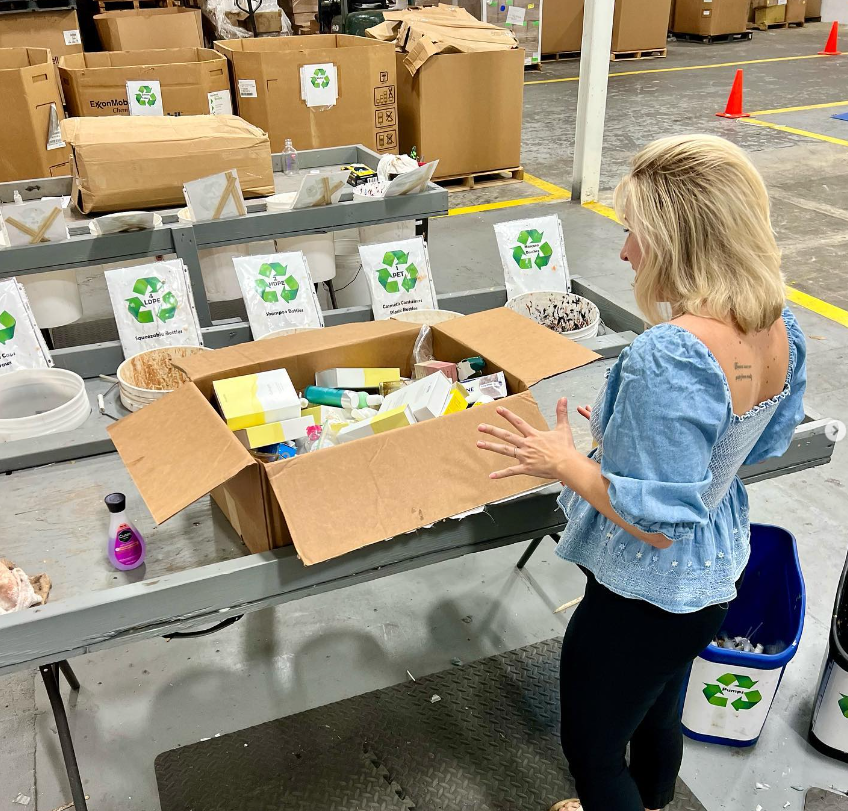 RECYCLE WITH US
Drop it in the Mail, Not the Landfill!
In order to continuously reduce our environmental impact within the beauty industry, we have partnered with Pact Collective. Pact is a nonprofit collective taking responsibility for our industry's packaging problem. Together, we will make beauty more sustainable.
REQUEST A LABEL
Pact's Recycling Guidelines ✓
Recycling what's possible: Pact prioritizes mechanical recycling over downcycling, chemical recycling, or waste-to-energy. We're transparent about recycling rates, and are on a mission to make beauty packaging more sustainable.

Recycling Guidelines Here
What YouFromMe Covers ✓
YouFromMe is covering all collection and recycling fees. Since Pact is a nonprofit, your contribution will be the $5.00 cost to cover the shipping. Together, we can close the loop on hard-to-recycle beauty packaging. To participate, please follow the three steps below.